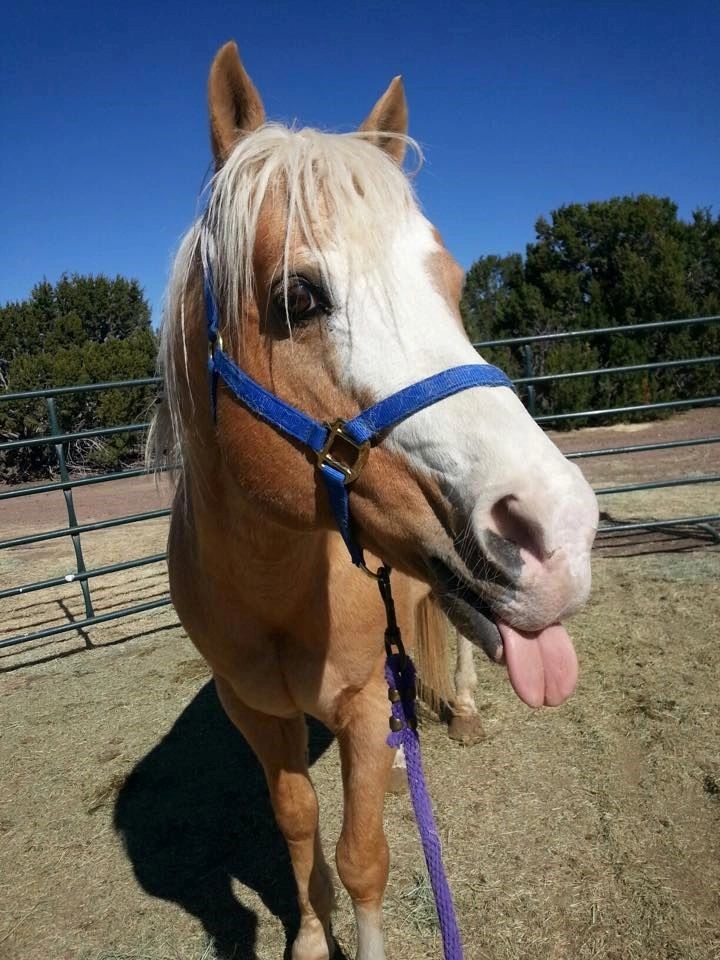 I Have Rescued
Animals for All of My Life
Since I was bout 5 years old! I met my husband Keith in 1995 and we have continued to rescue animals. First, it was just dogs that people were dropping off on the country roads, and then cats and kittens started moving in. Now we have rescued horses, jackass, and pigs (one large and one pot-bellied name Wilbur). We have a rabbit named Molly, we feed the squirrels, wild bunnies, chipmunks, crows, doves, and all the many different wild birds. We also have a road runner who comes by to eat the bird food. We saved a pigmy goat named Silver. One day I went out to feed the animals and saw that the crows were eating their dinner with a coyote. I couldn't believe they were eating right next to each other. We built a heated and air-conditioned dog barn. Living in the mountains of Arizona we thought it was necessary for the animals, as it does get very hot in the summer, and extremely cold in the winter.
We would really appreciate any help in taking care of these precious animals. We pay their medical bills and care for two diabetic dogs that require 2 insulin shots every day. We pay for worm medicine, dog and cat vaccines, and surgical operations the animals may need and provide them with any antibiotics they require. We have spayed and neutered all the dogs and cats. We provide horse wormers, horse and goat hoof trimming, and any required medical attention for all the animals.
We appreciate your support! Please help the cause and donate today!